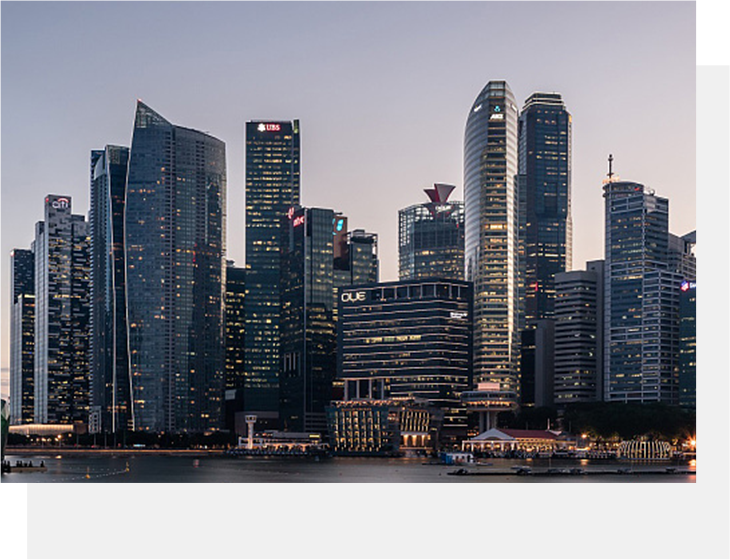 Who We Are
We are HONGKONG OMMO INNOVATION TECHNOLOGY CO., LIMITED, which is a branch company of Shenzhen Mago Trading Co., Ltd. So far, we have been selling on Amazon for many years, and we have been well-know by customers.

We sell products of different categories under our own brands on Amazon. Among them, there are three pet brands, namely Petnanny, Hygger and AQQA. Hong Kong OMMO is mainly responsible for the official website operation of these brands. Now, we sell Hygger and AQQA on our official website. Both brands are aquarium equipment brands. At present, our brands Hygger and AQQA have been well-know on the Amazon. In the near future, we will also sell Petnanny brand products on our official website. Petnanny is a brand of pet products for things like cats and dogs.

We have a corresponding product research and development team that independently designs and develops products by ourselves, which are produced by long-term cooperative manufacturers. We can place orders for mass production of our own-brand products, and then ship them to the United States and stock them in US. When a American customer places an order, we can directly ship the goods from the local stock in the United States, so as to ensure that our customers can quickly receive their packages and have a good shopping experience.
Our Motto
All For Your Fish Joy!
We're devoted to selling high-quality, yet affordable products backed up by friendly, responsive service that delights our loyal customers worldwide.
Our Mission
Builds a Better Home for Fish! Make Fish Keeping Easier!


Our Philosophy
Create Value to Pet Life
We are devoted to researching, developing selling pet supplies and equipment. So we make more and more efforts on this road. More importantly, we are pet lovers and we want to bring a better life to pets.
Our Culture
Simple, Diligent, Study, Sharing
We keep a simple but kind relationship between our diligent co-workers. And to bring you high quality products and services, we have to merge all of our brains into a big one. So we think sharing is the best way to this big thing.
About Hygger
The brand Hygger was registered on September 6, 2017. And ever before then, they have been dedicated to making aquarium products.

They have been unremitting in the pursuit of new technology and superior product quality. They respect individuals and attach importance to the concept of people, which makes their company a creative, free, and open enterprise.

More than 10 years experience of in aquarium products, they have established their own unique advantages in aquarium equipment. They are vigorously developing the market in Western Europe, North America, Southeast Asia, Australia, Japan, and other countries and areas.

They have a wide range of aquarium products, including but not limited to aquarium light, water pump, internal filter, canister filter, air pump, aquarium heater, aquarium plastic plants, fish tank decorations, air stone, gravel cleaner, filter brush, bio-ball, sponge filter and so on.
About AQQA
AQQA brand was registered on August 9, 2020, and its products began to be officially sold in August 2020.

Nowadays, with the huge group of aquarium lovers, aquatic products are not only tools for raising fish, but also more perfectly integrated with family and leisure life, becoming a new indicator of happiness in daily life.

AQQA is based on the needs of customers. With the most forward-looking and keen insight, they are committed to constantly providing the best quality products and services for aquarium enthusiasts around the world, providing the most comfortable living environment for your beloved fish, and also allowing you to reap the joy in fish raising.

On the road to development, AQQA insists on developing "Product Specialization, Marketing Globalization and Brand Internationalization". They have strict supervision and control of every link from product development, mold design, quality inspection and packaging, to online sales. They insist on impressing customers with sincerity and winning the market with products.

In the future, AQQA will adhere to the development concept of specialization and internationalization, extend the experience and service of AQQA products to every customer, and strive to become a highly competitive aquarium pet brand.