Hygger Aquarium Advanced Full Spectrum LED Light
Unique Lighting Blend and 24/7 Mode; Adjustable Timer
Suitable for 12-54 inch Fish Tanks


Wireless Remote Control with LCD Display & Unique Purple LED Bulbs
Suitable for 12-54inch Fish Tank


Hygger Automatic Aquarium Gravel Cleaner
Draining, Filling & Gravel Cleaning
Strong Auto Siphon
Fit for Most Faucets


PETNANNY STORE
We are the official shop of both HYGGER and AQQA authorized brands.
HYGGER is one of the top 3 aquarium brands on Amazon, and AQQA is also a well-known aquarium brand. Petnanny Store offers high quality products at reasonable prices and has over 1,000,000 happy users worldwide, you can enjoy the fun of raising fish.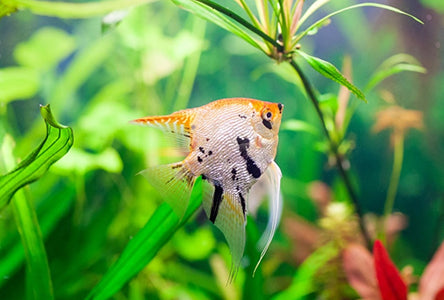 BLOG
There are many blogers sharing fish-keeping knowledge, join us and let's develop this hobby together! To make it even easier, Petnanny Store has provided blogs that focus on some of the finer points of fishkeeping, helpful tips and interesting facts about the hobby.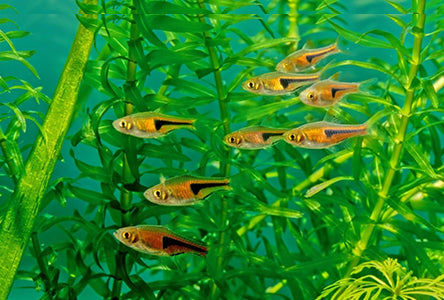 PRODUCT GUIDES
Whether you are considering purchasing new products or wondering how to care for your current fish, our Product Guides will provide you with helpful tips and requirements.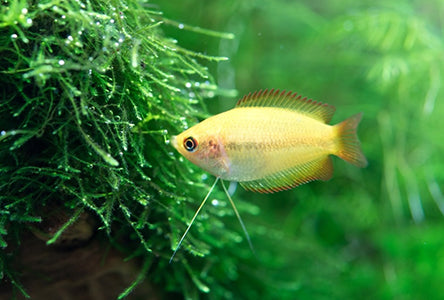 VIDEOS
If you are looking for additional information about aquarium keeping, product information or tips for success, Petnanny Store has an array of videos for you to choose from.