hygger [ HG049-S ]
Hygger Annulus Outlets Aquarium Bubble Stone

Free Shipping & Return On All Orders!
Lower possibility of blockage
Annulus outlets for bubbles
Unobtrusive in tank
Bubble size can be adjusted
Easy to clean
Hygger Annulus Outlets Aquarium Bubble Stone
Description
Specification & Package
Instructions
FAQ
Lower Possibilities Of Blockage
The air hole is inside the disc, so all the dirt will be on the cover. Users can clean all the dirt with a cloth on the disc cover. The air hole ring can also be easily cleaned since the cover can be opened.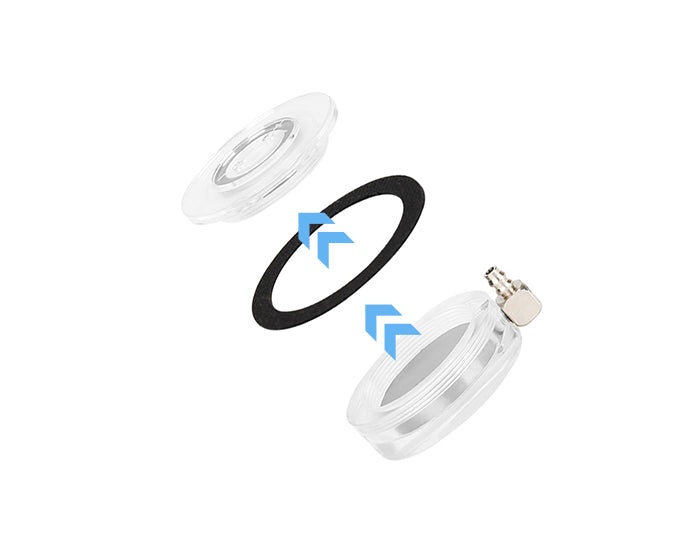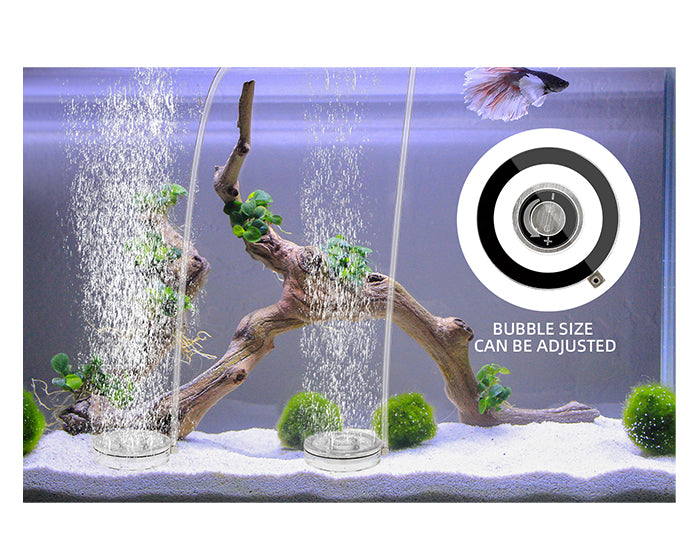 Annulus Outlets For Bubbles
This bubble disc is with two round ring for bubbles, thus it can generate more bubbles than the general ones. It can generate any size bubble as you wish since the cover of the bubble disc can be adjusted.
Unobtrusive In Tank
This bubble disc is made of acrylics, so the whole disc is nearly crystal. When you place it in the tank, it will not be eye-catching. You can view your fish without any distraction.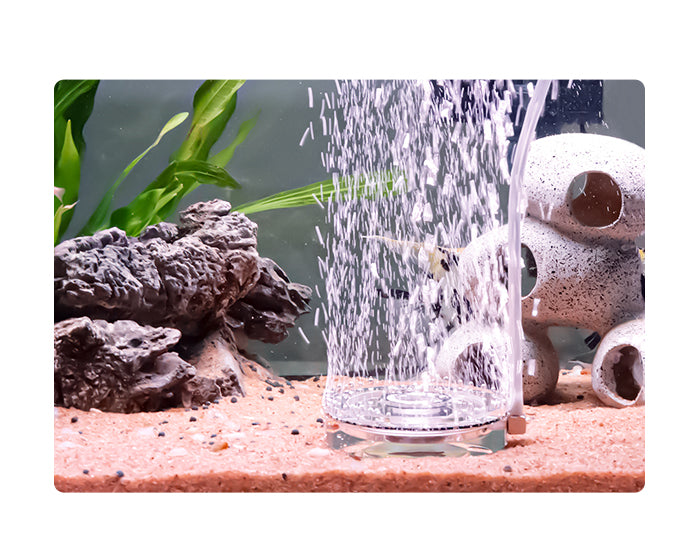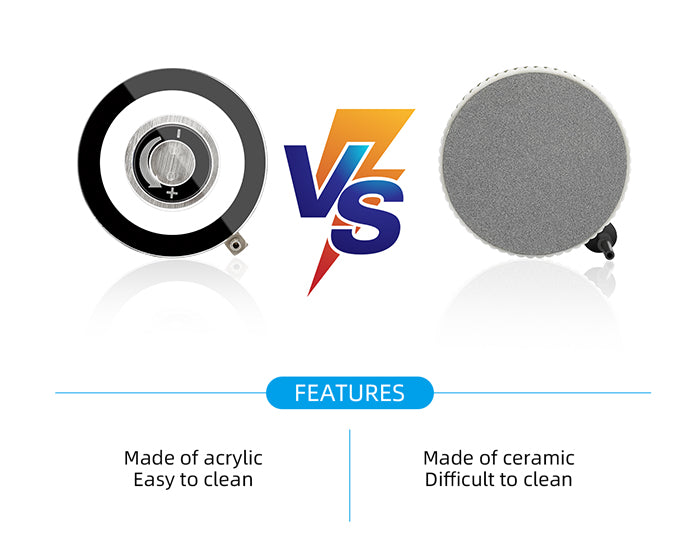 Easy To Clean
Most of the air bubble stone is made of stone or ceram,so it is extremely difficult to clean once there are moss on the item and then the bubbles stone become ugly.You can clean anything on the disc easily for its acrylic materials.
Product Parameters
| | | | |
| --- | --- | --- | --- |
| Picture | | | |
| Size: | Dia:45MM(1.8") | Dia:60MM(2.4") | Dia:80MM(3.15") |
| Soft tube 4x6MM | √ | √ | √ |
| Suction cup | √ | √ | √ |
| Airstone | √ | √ | √ |
| Stainless steel Plier | √ | √ | √ |